All professionals at Steinberg Podiatry maintain the highest levels of accreditation and pursue ongoing education to stay abreast of the latest trends in the medical field. Read on to learn more about our staff's experience and training.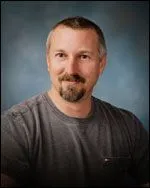 Paul S. Steinberg, D.P.M.
Educaton

BUSPM Miami, FL - Doctor of Podiatric Medicine
Residency - Podiatric Surgical Residency
Experience – Private practice in Ocala, Florida since 1995

Fellowships

Fellow - American College of Foot & Ankle Surgeons

Memberships

American Podiatric Medical Association
Florida Podiatric Medical Association

Hospital/Surgical Associations

Ocala Regional Medical Center
Munroe Regional Medical Center
West Marion Community Hospital
Surgery Center of Ocala

Past President, North Central Florida Podiatric Medical Association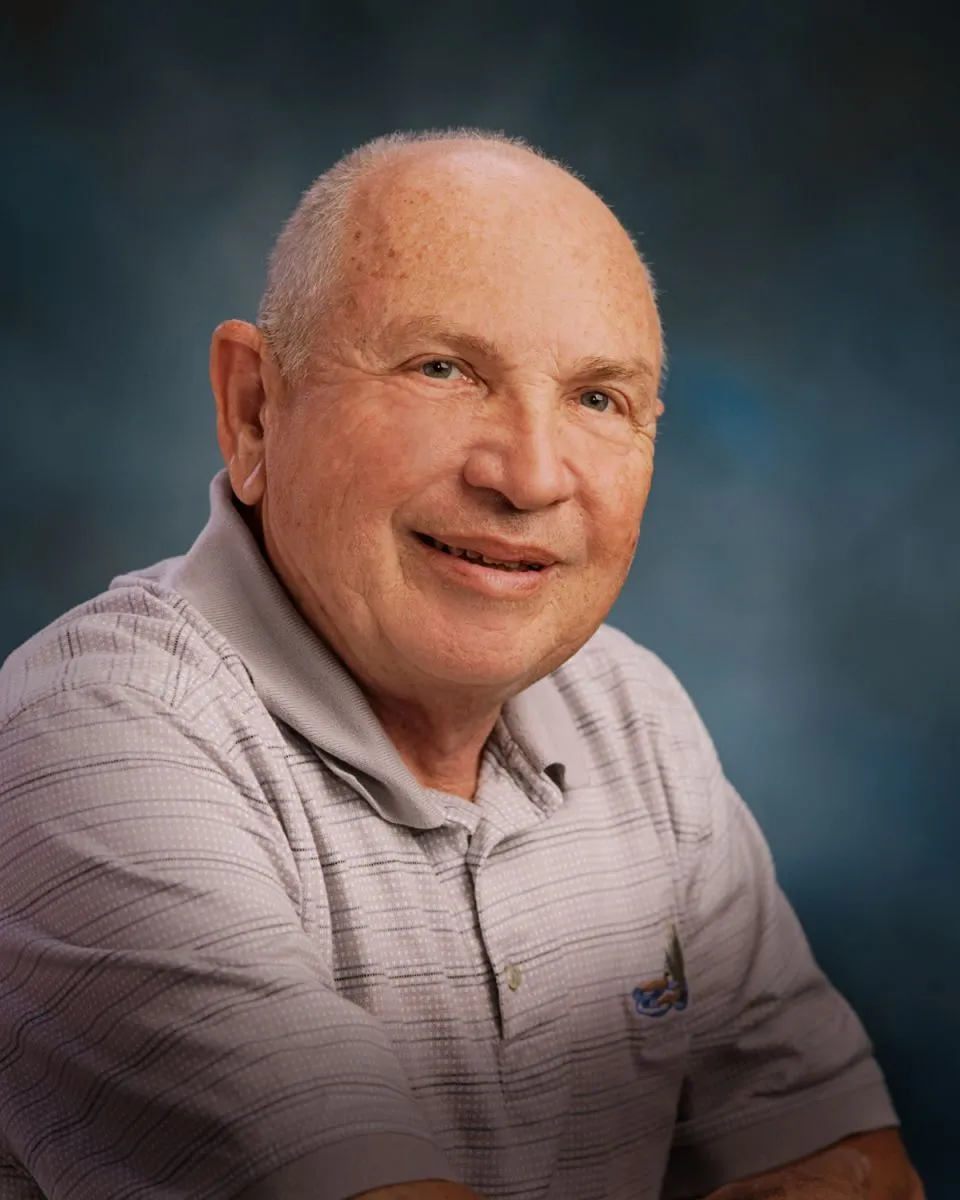 Dr. Lloyd Steinberg
Ocala's first hospital privileged Podiatric Surgeon and civic leader Dr. Lloyd Steinberg passed on April 25 th , 2020 at the age of 84. The son of podiatric great Dr. Marvin Steinberg known as the "Father of Podiatric Medicine", started his medical practice in 1962 at the Todd building on the Ocala downtown square, together with his Dentist friend and neighbor Dr. Hagood. A strong health and fitness advocate, very active in his community; he was a Paul Harris fellow, past president of the Rotary Club of Silver Springs/Ocala and involved in the early creation of the Rotary Sports Plex. During his tenure as the first president of the Ocala Runners Club and chairman of the sports and recreation department of the Marion County Chamber of Commerce, he was instrumental in the construction of the Jervey Gantt jogging/walking trails and started the city's annual Reindeer run to fund it. He competed in the New York City Marathon as well as many local events and together with a team of physicians including his Opthomologist friend Dr. Wingo finished 3 rd in the HCA national relay race in Nashville.
He was very involved in Ocala's horse industry. Together with his friends Lew Bronfman, Briarwood Farm and Veterinarian Dr. Ron Chak, they brought many excellent thoroughbreds to the area. To this day he still maintained a small farm of retired thoroughbred racehorses and more recently riding horses in Belleview, FL. Throughout his career he volunteered at the health department, provided free health care through We Care and the surrounding rural areas. Spiritually he was involved with Temple B'nai Darom having served as president of the congregation and building committee.
Throughout the years he has built a very strong repoire with his patients and colleagues. He broke several of the early boundaries of his time including race, religion and physician specialist privileges. Like his father who pioneered many treatments, medicines, and instruments, Dr. Lloyd Steinberg was at the forefront of his profession. He was the first Podiatrist in Marion County with hospital privileges and performed the first podiatric bunion procedure with internal fixation in Ocala.
Taking chances and being open minded he changed the world around him one step at a time. He never said no and would not take no for an answer. He loved a challenge, worked hard and played harder. He enjoyed vacations which seemed like work as they always included an itinerary a mile long. A typical day off may have included golf, tennis, and cards. He loved life and made so many unlikely friends along the way including O.B. Mosley, who in the course of moving a barn became the brother he never had.
In the end he found a way to say when, even through the current challenging times. He passed peacefully with pride, dignity, kindness, fulfillment and so much love in his home on the farm. Leaving behind the loving and wonderful family he created with Elaine, his wife, professor and rock of over 65 years. Daughter, Lori Guerra (Juan), Sons, Paul Steinberg, John Steinberg (Jamie) have all followed his footsteps in the medical profession. Grand Children: David, Daniel, Arden, Evan, Reid, Emery and Great Grand Children: Juanchie, Penny, Caroline and Faryn living in Virginia, Maryland and Florida. He will live on with each of us as he left a legacy of patients who are more apt to know him as their friend than physician. We congratulate you on a career and a life we can all be proud of.